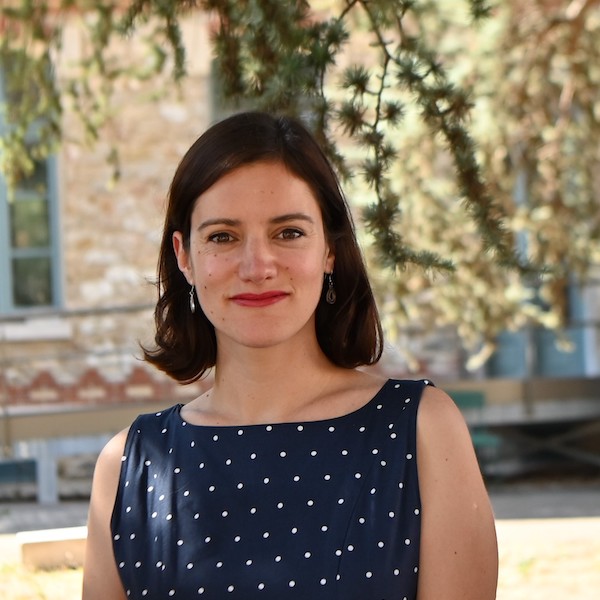 MCF, Sciences Po Saint-Germain-en-Laye, CY Cergy Paris University
Cynthia Srnec is an associate professor (Maîtresse de Conferences) at Sciences Po Saint-Germain-en-Laye
and a member of the MIDI team at ETIS lab since September 2022.
Previously, she worked as a postdoctoral researcher at the Centre for the Sociology of Organisations
(CNRS / Sciences Po Paris), the COMPTRASEC (CNRS/Université de Bordeaux), the LITEM Laboratory
(Université Paris-Saclay, Univ Evry, IMT-BS), the CEPN (CNRS / University Sorbonne Paris Nord) and at
IIEP-BAIRES (CONICET).
She holds a Ph.D. in Sociology from the University of Lumière Lyon II and of the University of Buenos
Aires (2018). Her research focuses on platforms' economy and governance, digital labor, alternative
organizations and networks of the Social and Solidarity Economy.
Currently, she teaches Digital sociology, Sciences and Technology Studies and Sociology of organizations,
among other seminars, and she is the director of the Double degree in Data Engineering and Digital
Humanities at Sciences Po Saint-Germain-en-Laye/CY Cergy Paris University.