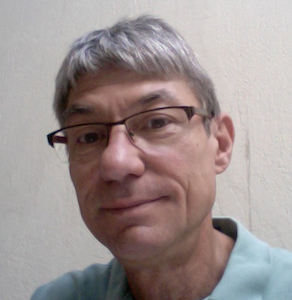 CY Cergy Paris University
Dominique Laurent received his doctoral degree in 1987 and his Habilitation degree in 1994 from the University of Orléans (France). He was Assistant Professor in the University of Orléans (1988-1996), and then, Professor in the University of Tours (France) (1996-2003). In 2003-2015, he was Professor at the University of Cergy-Pontoise (former CY Cergy Paris Unibersity), where he is currently appointed as Professor emeritus. In this university, he lead the Department of Computer Science (2003-2010), and then the Doctoral School of Sciences and Engineering (2010-2015). In 2018-2020, he was referee for Scientific Integrity at the university.
He is a member of the CNRS research laboratory ETIS, group MIDI.
His research interests include database theory, information systems, deductive databases, data mining, OLAP, and data warehousing.
Publications dans HalPlease check the
FAQ
with the code : CURL