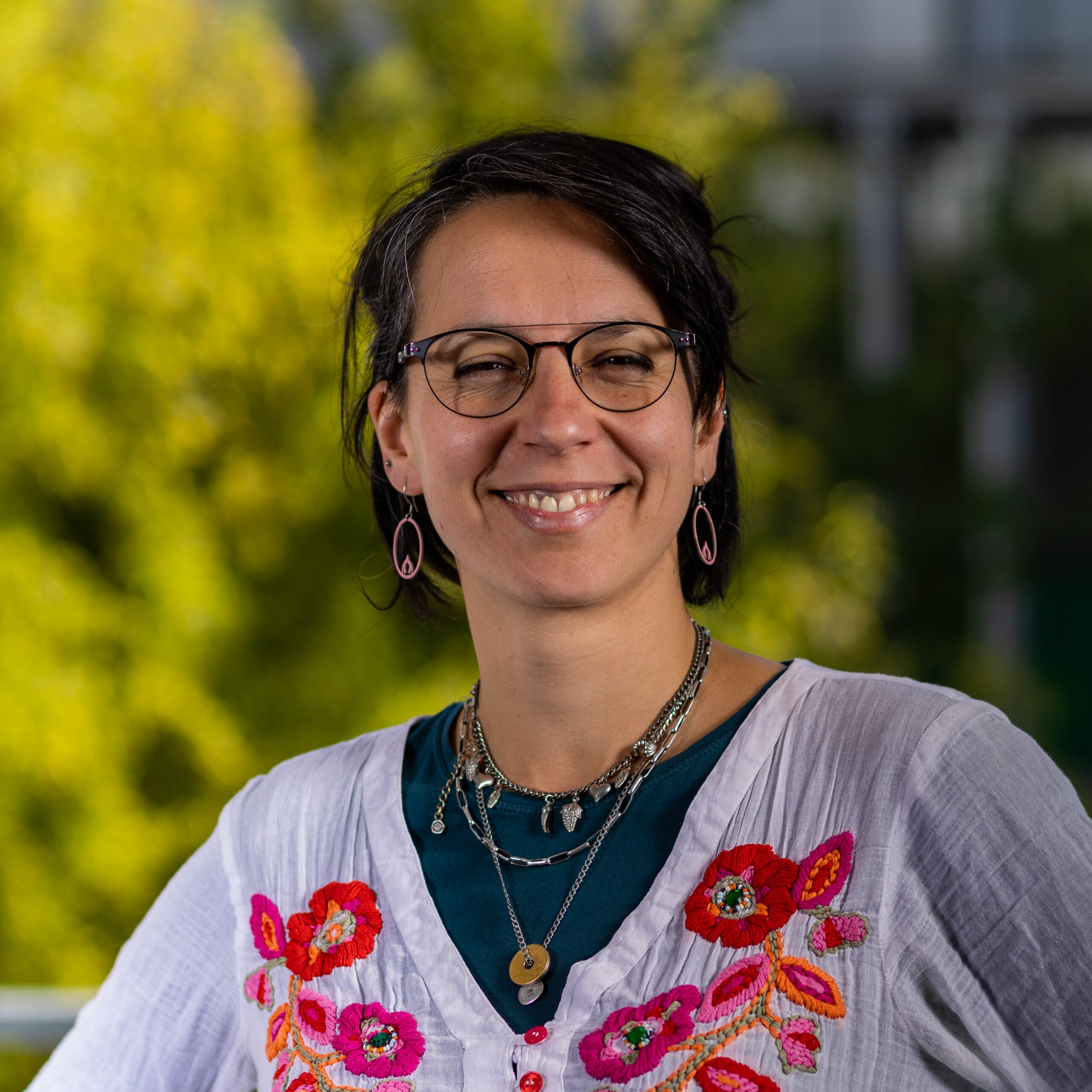 An artist-researcher, Lilyana V. Petrova is working in the field of the interdisciplinary studies of the human experiences of technological artefacts. Some of the major topics of her research are digital communication, mobilities, design and innovative methodologies.
Associate Professor at ENSEA Graduate School of EE and ETIS (joint research department between CYU Cergy Paris University, ENSEA Graduate School of Electrical Engineering and CNRS/INS2I).
Associate researcher at MARGE (Interdisciplinary Research Lab in Literature, Linguistics and Communication), and LLSETI (Languages, Literatures, Societies. Cross-Border and International Studies).
Former lecturer at the University Jean Moulin Lyon III and the University of Savoie Mont-Blanc.
PhD Graduate, University of Grenoble Alpes in Information and Communication Sciences.
Art & sciences
Technological "Dispositifs"
Image and Representations (visual studies)
Connected Mobilities
Project Initiator, "INFRA-Lyon: Interactive ethnographic study and simulation of ordinary cycling practices in Cergy-Pontoise". Obtained Fundings as a part of the Re-Acteur Project, ADEME TEES (Transitions écologiques, économiques et sociales) & SEPIA Funding CNRS for radical interdisciplinarity.
Co-Investigator, "Performing the archive: the everyday construction of 'french' identity in New Orleans (PANO)", funded by Marie Sklodowska-Curie (A.M.S.C.) / https://marge.univ-lyon3.fr/projet-marie-curie-1